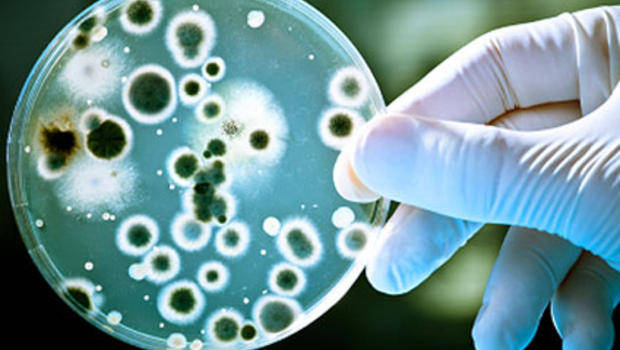 Sohan C. Seavcharran
Licensed & Insured Mold Assessor,
IICRC-WRT,ASD,AMRT,FSRT,OCT.
RIA- MRS
Tel: 718-757-1785
Contact us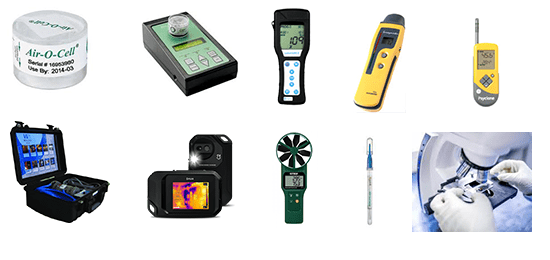 Certified, Licensed & Insured
Mold Inspection
Indoor Air Quality Testing,
Allergen and Cat 3 Testing,
Other Environmental Testing Company
Contact us
Detection
Discovering the source of infrastructure damage and areas of concern is the first step to our process. Identifying the cause of the issue will allow us to advance to the next step of our system.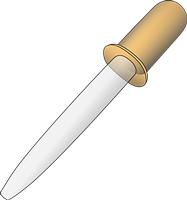 Testing
Our testing services will allow us to evaluate the results and further examine the root of the problem. Testing each and every area thoroughly to drive the most detailed results possible is our priority.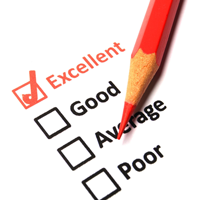 Assessment
During our assessment process we will gather all of the previously collected information to accurately determine the necessary steps to take. Our assessors are licensed, insured, and offer a great deal of expertise.
Great! Sohan was great in explaining upfront what would happen and costs over the phone. was able to schedule an appointment for the next day. Service person was on time, and got report the next day. – G. Chamberlain
They Are Professional
First company called. Nice, easy to deal with. Same day service.
They get the JOB DONE!
I will recommend "SoFlo Environment ", to everyone. I'm very satisfied with the work I received. Inspector was prompt and thorough.G. – Fitz Property Owner, Miami
They are Thorough